Trip Essentials
THE LITTLE THINGS THAT ADD UP TO BIG VALUE
What to pack?
This Packing List will help you to prepare for your Boojum outdoor adventure while you're on an adventure both in town and country. Hotel laundry services are available but you will need to bring two or three changes of clothing for the camping portion of the trip. This basic list will be adequate for the demands of our trips. /These photos are references/
Duffle Bag and Backpack
Duffle Bag: For Horseback trips you need to pack your belongings in a duffle bag. For a trip to Taiga your weight allowance is up to 7 kg/15.4 lbs. Our horseman will carry your duffle bag for you together with the food and camping gear. It is important to be aware that you will not have access to your items in the duffle bag until the end of each day as the horsemen and horses or car will always be ahead of the group. During the travel, you need a day backpack small but big enough to carry your personal belongings such as a raincoat, camera, sunscreen, snacks, water, etc...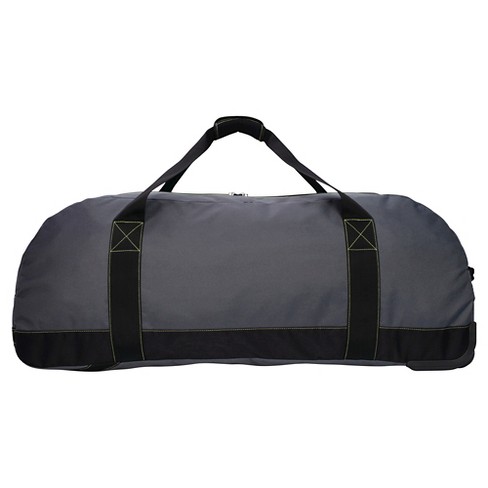 Daypack: If a car or pack animal (i.e. horse) is carrying your duffle bag or rucksack then you will want to have a light-weight daypack to carry essentials – like snacks, camera, sun cream, personal items (i.e. money and passport) and hat. The best daypacks have compression straps to reduce weight stress on your back and side mesh pockets for quick access to your water bottles.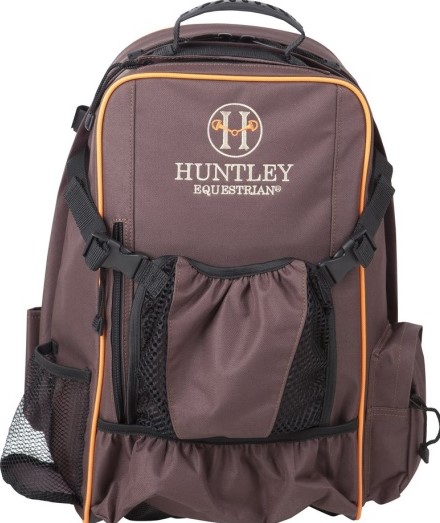 CLOTHING
Underwear: We recommend wearing sports underwear such as sports bras etc.. Adidas sports underwear or Under Armour underwear, as these brands specifically focus on manufacturing products that can cope with sweat from a high-intensity sport.
Shirts: You will need to bring 4-7 shirts (depending on whether you are doing the shorter or longer trip). We recommend breathable and lightweight shirts. A mixture of short and long sleeve shirts are recommended.
Riding pants: You will also need to pack riding pants. They're designed to help riders stay comfortable and effective in the saddle. It usually has knee patches. There are many brands to choose from.
Fleece Jacket: It can be cold in the evening or during the night. You definitely need some fleece jacket to keep yourself warm. Recommended fleece brands included The North Face and Patagonia.
Insulated Jacket: The outer layer, or third layer, consists of a windproof, waterproof and most importantly warm jacket and trousers. These will be used on the upper reaches of the trip. We highly recommend getting a good quality jacket as it is one of the few key items that will ensure your warmth and comfort. We recommend the North Face Nuptse Jacket which is a market-leading winter jacket, but there are many synthetic alternatives which are also effective.
Hard Shell Jacket and Rain Gear: Encountering rain is always a possibility when on trips. So it's better to bring a hard-shell jacket, like the North Face Resolve Jacket. It is also worth taking a compact poncho rain-suit that can quickly be put on should you encounter rain.
Hat for Sun Protection: You need to bring a hat that provides face and neck sun protection. Your hat should be light and easy to bend/fold so that it can fit into your daypack. Hats with a neck cover or waterproof/quick drying are very good.
Head Band or Beanie: Temperatures can get very cold in the evenings and early mornings, particularly as you reach the higher altitudes on the Taiga trip /It can snow even in July/. A warm fleeced beanie or fleeced headbands are absolute must-haves.
Riding Gloves: You should bring a light-weight, quick-drying riding glove. You will be pulling a lot from the bridle. Also, you might need a very warm, waterproof glove.
FOOTWEAR
Footwear is incredibly important. Having comfortable footwear will make your trip far more enjoyable. Make sure you properly break-in your boots before the trip. We highly recommend riding shoes. If not, the most important thing is sole of your boots must be as smooth as possible. Because it can be stuck in stirrups.
Half chaps: They are designed to provide protection for the legs and are usually made of leather or heavy material. You can bring your own or you can rent from us.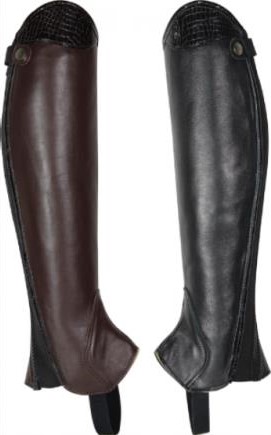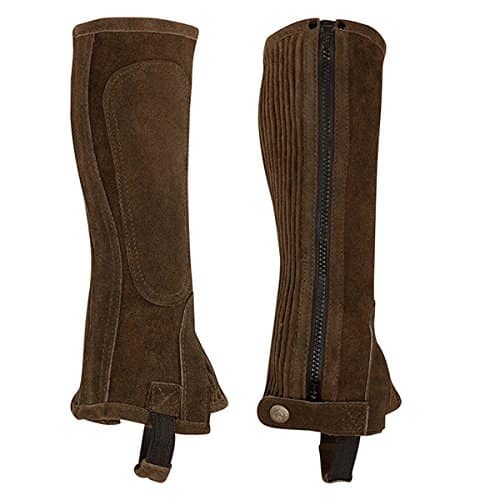 Trainers (sandals): After a long day of riding the first thing you are going to want to do is change into a comfortable pair of shoes. We recommend bringing trekking shoes, trainers or sandals. Trekking sandals are great to wear with warm socks.
Socks: Enough pairs of socks and pairs or high wicking sock liners. Also, we recommend bringing thermal socks for the cold days around the upper reaches and during the night.
Sleeping bag: You might need to bring with you a warm sleeping bag as the nights can get very cold. The best types of sleeping bags are that have a mummy-shape with a hood and drawcord so that it fits the contours of your body. Two-way zippers are easier to use. It also has to be suitable for cold weather. But you can rent from us. We have Kelty sleeping bags.
Important Accessories
Sunglasses: You should bring a good pair of UV protection sunglasses.
Headlamp: You will not be riding at night, but might need to go to the toilet at night or if you want to read after dark – campsites are poorly lit or have no electricity.
Water Bottle and thermo cups: During the trip, we will provide water in big bottles, so you need to fill up your bottle during the day. We bring Katadyn water filters for the trip. Also, you can bring water purification tablets. We recommend Katadyn tablets.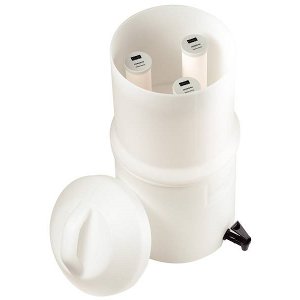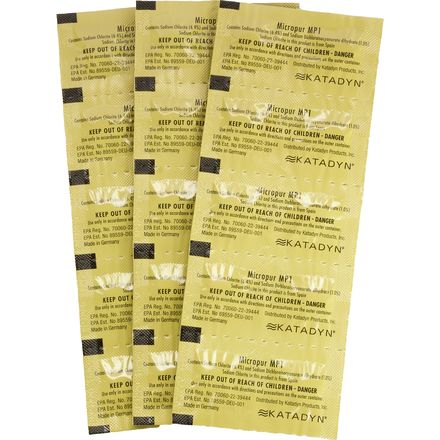 Camera / Video camera: You will definitely want to capture your experience one. If you are more inclined to take a video camera then you might want to consider the GoPro.
Notebook / Journal and Pen: To chronicle your riding experience.
Personal Gear and Medications
Trekking Towel – A small to medium sized quick-drying towel can come in great use.
Paddle Locks – We recommend bringing 2 locks, one to protect your belongings in your duffle bag and the other one is for to lock the doors when you stay at ger camps. You can buy it from Mongolia.
Waterproof Ziplock Bags – These come in handy for storing important/valuable items like your money, a passport, and electrical equipment. You can buy it from Mongolia.
General Medications – We recommend taking paracetamol or aspirin for headaches (a common altitude sickness symptom) and Imodium for diarrhea (another common problem as food is very different than usual food you eat)
Sun cream / Lip balm – No one wants burnt skin or cracked lips! Be sure to bring sun cream (SPF 30) and a lip balm
Moisturizer – Mongolia can be very dry, so don't forget to bring good moisturizer.
Baby wipes – For quick and easy wet wash when no showers are in sight! You can buy it from Mongolia.
Hand Sanitizer – Great for disinfecting hands before and after eating. You can buy it from Mongolia.
If you feel anything is missing from this Packing List for riding we would love to hear your suggestions. You can contact us.
A dress on Boojum trips, both town, and country, is very informal but a degree of modesty in your clothing is wise. Hotel and ger camp laundry services are available but you will need to bring two or three changes of clothing. This basic list will be adequate for the demands of our trips.
Duffle Bag and Daypack
Duffle Bag: For Overland trips, we recommend packing your stuff in a duffle bag. It is easier to load on a car or bus.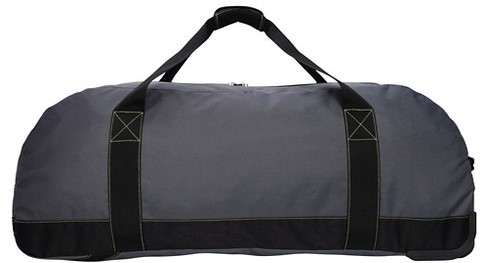 Daypack: When you are on the road, it can be a bit challenging to get your stuff from the duffle bag or suitcase. You will need a lightweight daypack to carry your essentials – like a power bank, water bottle, snacks, camera, sun cream, multipurpose knife, personal items, and a hat.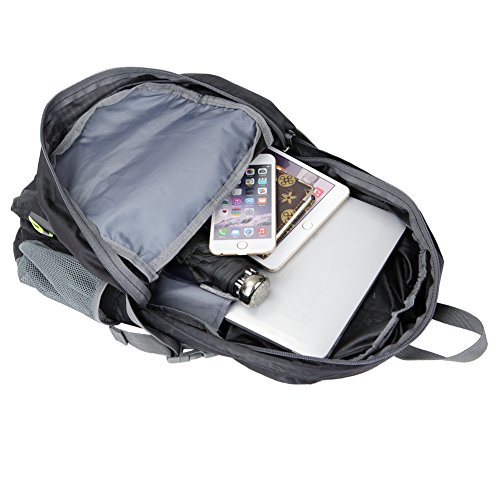 Pouch or money-belt: A pouch or money belt is worn inside your clothing, or an unobtrusive pocket sewn into the inside of a pair of loose fitting trousers.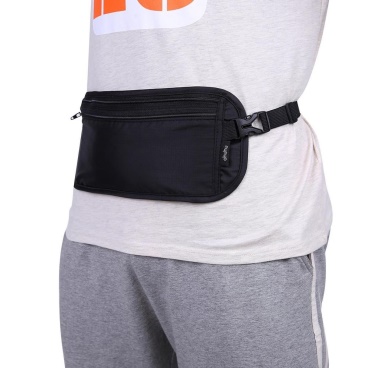 Travel pillow: The travel pillow is one of the most important things for overland trips. It will make driving more comfortable.
Dry bags: Assorted-size dry bags and Ziploc bags to protect your clothing and equipment from dust and damp while packed in your main luggage.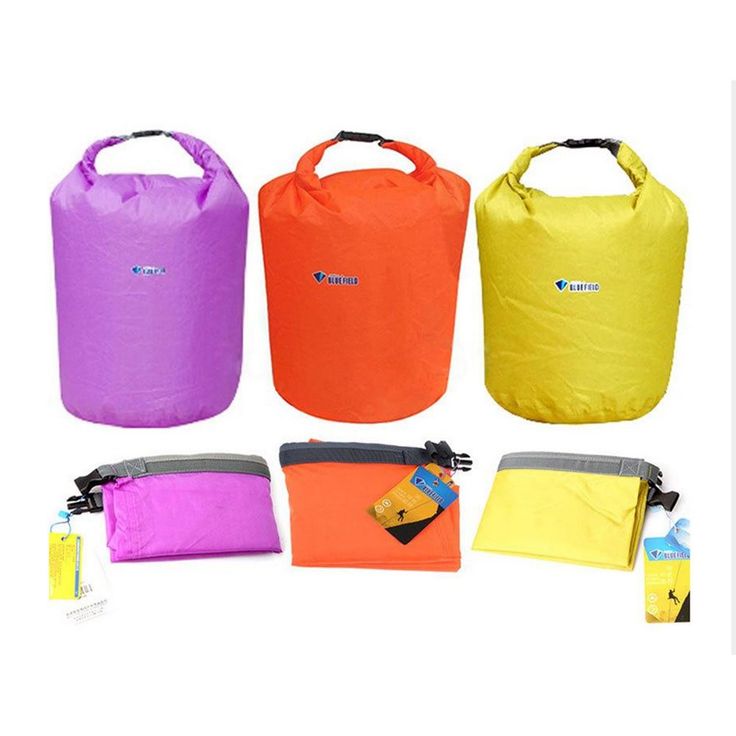 Head torch/flashlight: Head torch/flashlight with spare batteries and bulbs (batteries will be available en route only in bigger towns).
Water bottle/thermos cup: During the trip, we will provide water in big bottles, so you need to fill up your bottle during the day. We bring Katadyn water filters for the trip. Also, you can bring water purification tablets. We recommend Katadyn tablets.
Travel adaptor: Multi-plug travel adaptor and any charging cables you need. The voltage in Mongolia is 220 V which is the same voltage used in China, Greece, Russia, and South Korea. The plugs used in Mongolia are C or E /but mostly C/. Don't forget to check your camera's or notebook's adapter, if it is good with 220V.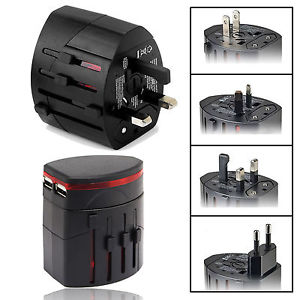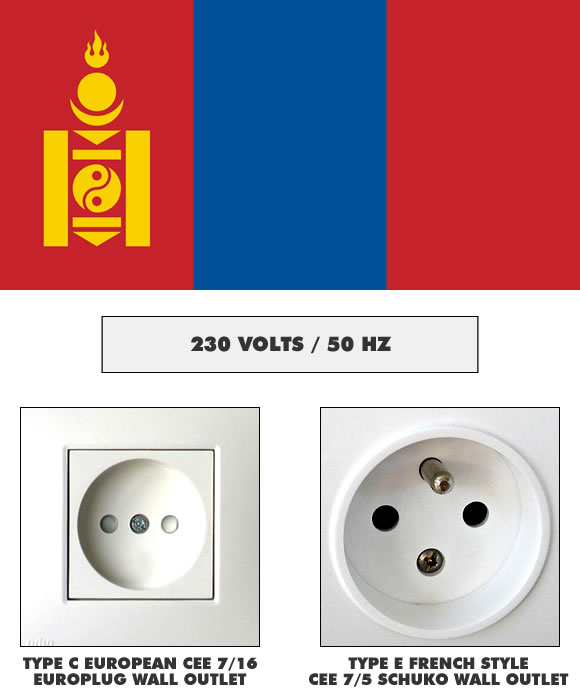 Camera: You can any type of camera that you like but make sure to take a spare memory card and batteries. Don't forget to get your notebook/diary.
Personal first aid kit: Small personal first aid kit and any medications that you need or may need /painkiller/Anti-Inflammatory medication/. Being in the car with a headache and/or muscle strain/injury is neither fun nor comfortable. We recommend bringing mosquito/bug repellent and allergy pills. You can buy mosquito repellent from UB.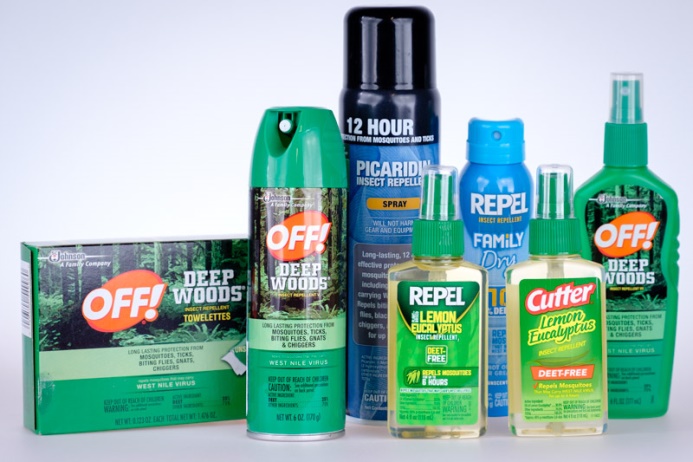 Toiletries: Washing kit, hand sanitizing gel, sun cream, lip-salve, and after-sun and any toiletries you need, including a small mirror. Body Wipes A shower in a pack /for emergencies, or a quick refresh/. You can bring your shampoo, conditioner, and body wash. Also, you may need soap and washing line (just a length of cord). But you can buy it from UB. We recommend bringing a small towel.
CLOTHING
Comfortable traveling clothes (light, easily-washable and quick dry clothes are best).
Casual but smart clothes for evenings out.
Shorts and trousers.
Sun hat or warm hat if trekking.
Sunglasses.
Warm sweater/fleece.
Waterproof jacket with hood.
Pair of comfortable walking shoes/boots (or ankle height boots).
Pair of sandals or flip-flops.
Underwear and socks
Swimwear.
Gears To Rent
During your trip, you will share 3 person tent with 1 person. Also, you can request a single supplement. We offer Kelty 2 person tent. The additional charge is $160 for the camping nights of your trip. Sleeping bag/pad combo for $60 or you can rent it separately one for $30 for the whole trip. All the bags, pads and liners will be cleaned prior to your trip.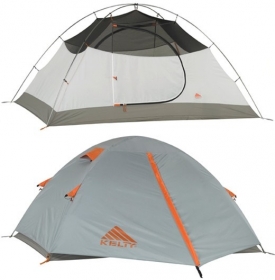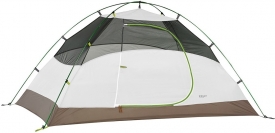 Kelty Outfitter pro 3 Kelty Salida 2
Sleeping bag:​​​​​​​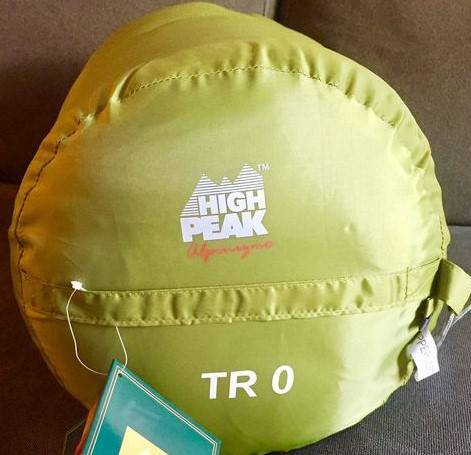 High peak outdoor TR 0 – heavy sleeping bag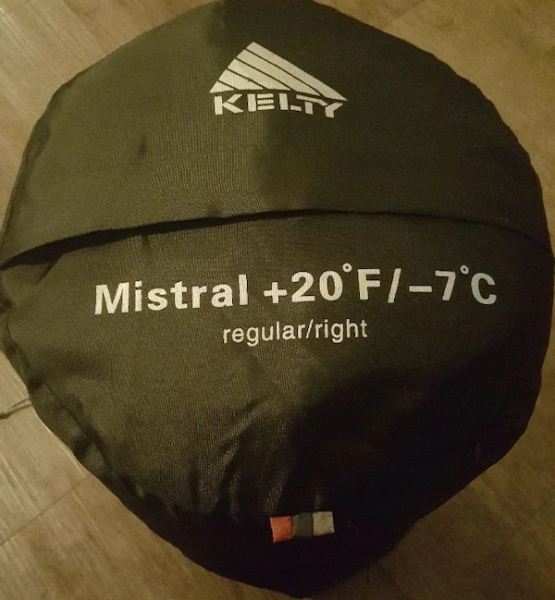 Kelty Mistral - +20F/ -7C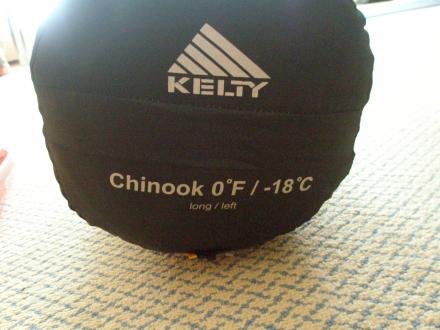 Kelty Chinook 0F/-18C
---
Sleeping pads and cots: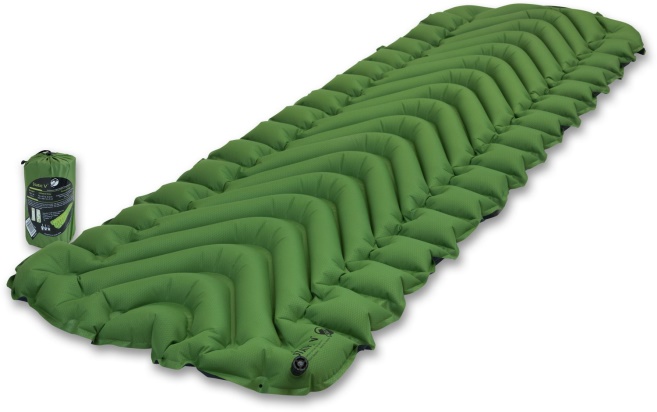 Static V: Inflatable in 10 - 15 breaths, this pad packs down to the size of a water bottle to fit easily in your pack.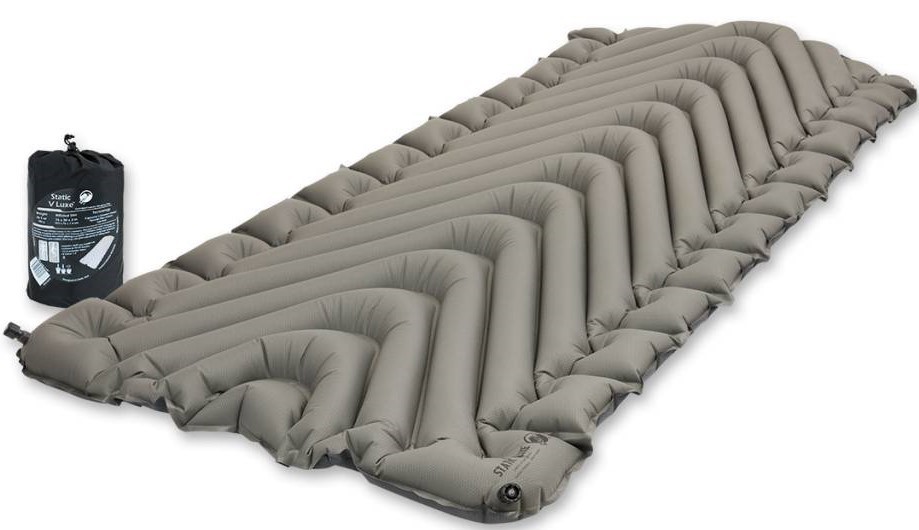 Static V Luxe: This backcountry bed packs to about the size of a one-liter water bottle, Inflates in just 20-30 breaths, and weighs just 26.5 ounces.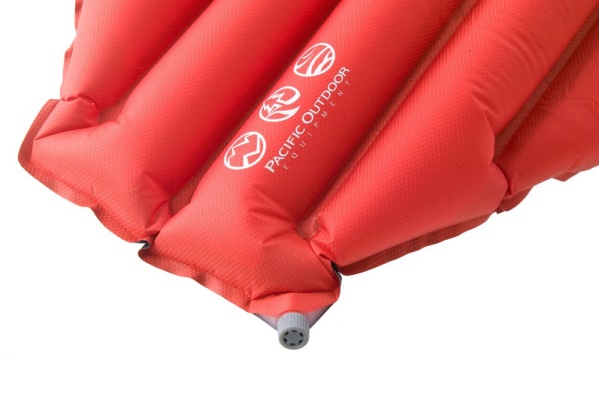 Pacific Outdoor: Lightweight - 623g, compact - 51 x 183 x 6.3cm, comfortable - 6.3cm thick.

Insul mat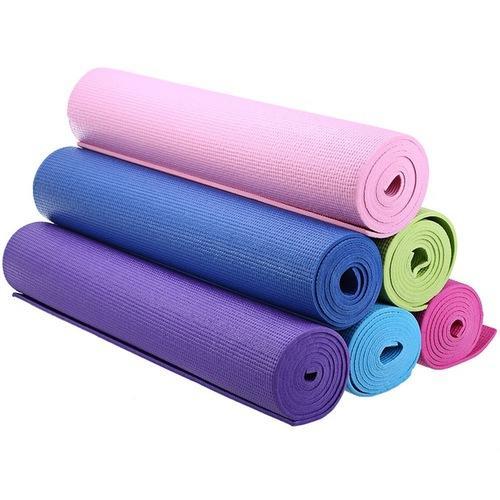 Yoga Mat: Mats are cleaned and sanitized after each use.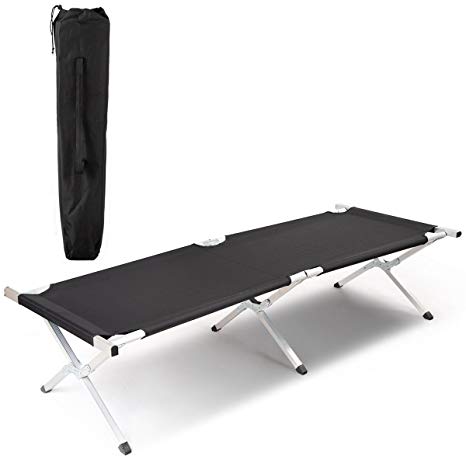 Camping Bed/Cot: Please contact us for measurements and price.
---
Sleeping bag liners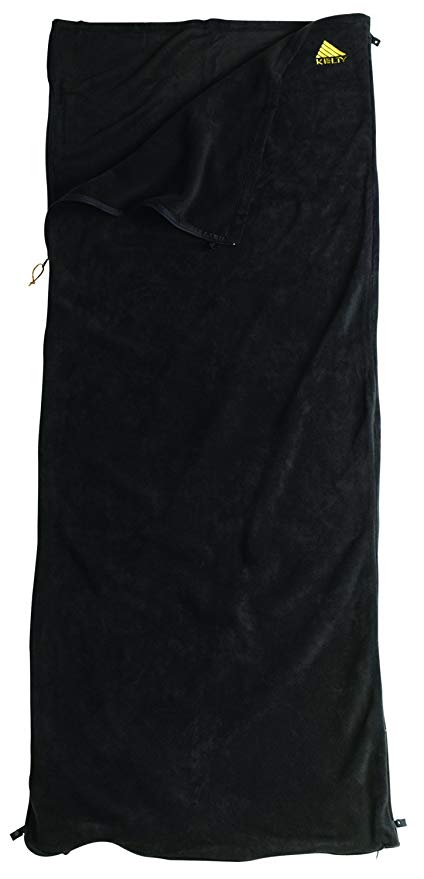 Fleece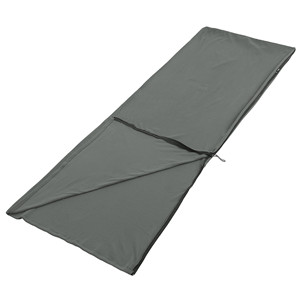 Polyester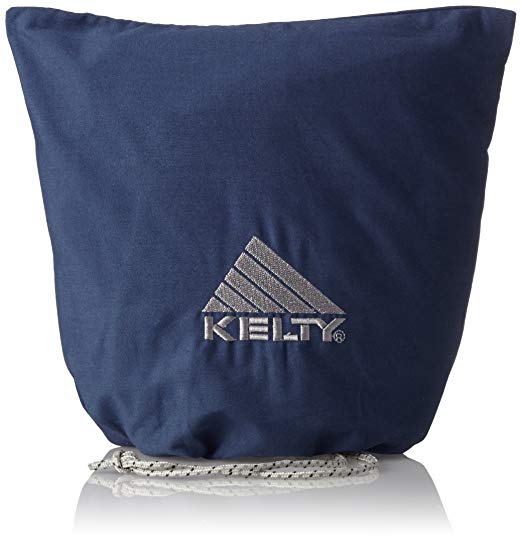 cotton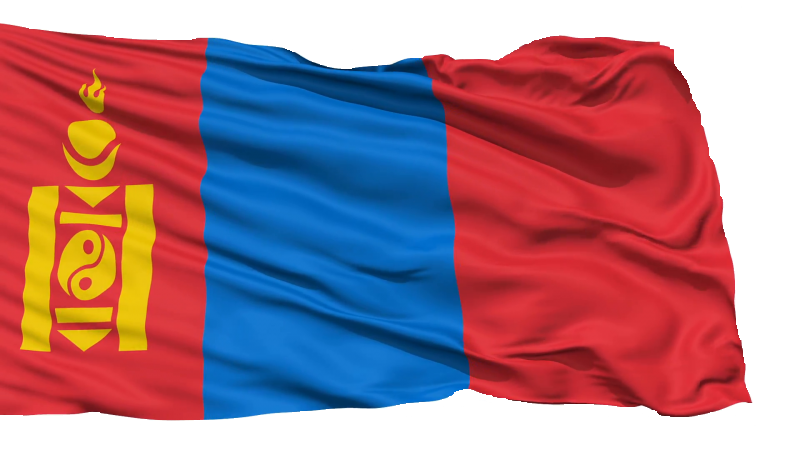 Mongolia will surprise you...
Mongolia, the ancient realm of Chingis Khan, has emerged from the shadow of Communism and is now open to the world. To begin your travel to discover the history, culture, and people of Mongolia, click on some of the links below.
Mongolia travel is one of today's best-kept travel secrets and most rewarding destinations for adventurous travelers.
By jeep, on foot, or on horseback, the natural wonders of Mongolia rival any in the world. Roam the dry washes of the Gobi famous for dinosaur bones or watch the Naadam Festival; horse racing, wrestling, and archery. For the intrepid, a visit to the Reindeer People or Kazakh Eagle Hunters is an unforgettable experience.
---
Embassy of Mongolia in Washington, D.C
Embassy of Mongolia in Australia
Ministry of Foreign Affairs Mongolia - Consular department
Current Mongolian Currency Rates
Mongolia's English-language news outlet
The Mongolian reindeer herders movie
World's Apart Series - Mongolia
Highlights of Mongolia from Above - Gobi to Khovsgol